"Working Together for an Inclusive Europe" is the second activity of our Work Plan "TOG(AE)THER EUROPE". The main objective of this Partnership-Building Activity is to really raise the capacity of our Network and Member Organisations by working together for a diverse and inclusive Europe.
To achieve this, the 5 days seminar will try to:
highlight the impact of local and international Youth Work for Social Inclusion and Diversity
develop the network and create new partnerships among the members to claim together for a better access to social rights for young people with less opportunity
encourage our member organisations to engage in a coaching strategy for young people in order to implement and share good practice and innovative initiatives at local and European level.
The PBA is currently taking place in Timisoara, Romania. 23 young people are gathered there in the local Youth Center, home of FITT, long time friend organisation and Host of the Activity.
The promotion of mutual understanding and cultural awareness by working together in diversity will be the motto of this activity that will raise the capacity of our members and encourage collaborations within the network.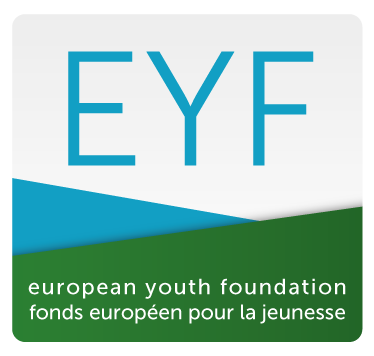 Activity supported by the European Youth Foundation of the Council of Europe