EUROPEAN NETWORK OF YOUTH ORGANISATIONS
Circular Economy for YOUth!
This toolkit was developped in the frame of the CEYOU project, supported by the Erasmus programme of the European Union. Its aim is to support young people and youth organisations in developing and implementing training programmes, activities and events in the field of Circular Economy.
In this document, you will find: theoretical knowledge on the concept of Circular Economy,  resources and contacts to start your own Circular journey, templates for training programmes and non-formal activities on Circular Economy. Launch your own event on Circular Economy!
Our General Assembly of 2021 was held on the 10th of September! Because of the global pandemic and just like last year, the meeting was held online through video chat.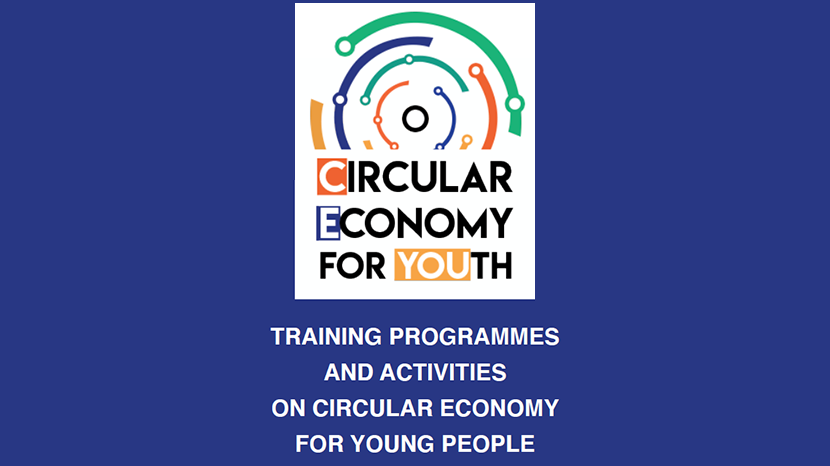 It's out! After months of collaboration in the frame of the strategic partnership project CEYOU (Circular Economy for Youth), we are proud to present the toolkit Circular Economy for YOUth!
The long-term partnership "Open Space for Youth" had to adapt to the health crisis and its online format finally started in April 2021 !
View All Posts