From the 20th to the 29th of July 2018 in Rustavi (Georgia) was held "All Inclusive 1", the first Youth Meeting of our work plan "ArtSI: The Art of Social Inclusion". This activity was the first follow up activity of our Training of Trainers "The Art of Togetherness", which took place in May 2018, in Strasbourg. 
"All Inclusive 1" gathered the active youth of 6 countries: Armenia, Azerbaijan, Belarus, Georgia, Russia, and Turkey. 7 of our member organisations took part and sent their Young People. More than 23 participants stayed together and had sessions and workshops on topics such as: intercultural learning, stereotypes, no hate speech, conflict and peacebuilding.
During the 8-day activity, participants also practiced how to use Arts to transmit messages to society, to promote peacebuilding and deconstruct stereotypes, among many other practices. During the Youth Meeting, the participants also had the opportunity to reflect on how to adapt these tools and implement them at local level within their work with young people. 
This event was full of events to promote intercultural learning and communication. During one of the sessions participants had a chance to meet Youth Workers that came from another project, on another day participants also had a possibility to go out to meet with locals in Rustavi. And of course there was a time to learn, feel and taste Georgian culture in Tbilisi. It was a great experience because, as it is said: "Better to see once rather than hear hundreds of times". 
The meeting ended but the participants had passion for future actions, they were ready to take actions on themselves. So in the future, we will stay tuned and observe their own projects at local and regional level. 
Partner organisations: Common Sense Youth Organization, Falcogroup, Federation of Youth Clubs of Armenia, Institute for Democratic Changes, League of Youth Voluntary Services, New Faces, and Youth for Understanding.
– By Mirismayil Rzayev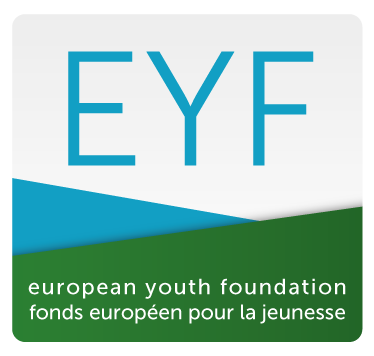 This activity was supported by the European Youth Foundation of the Council of Europe